Mila-wall Designer
To make your exhibition planning more efficient and creative, we offer high-resolution planning software for our Mila-wall partition wall system for special and temporary exhibitions. Only a few steps are required from the idea to the realistic presentation of your exhibition. You can quickly and easily plan a trade fair stand, showroom or presentation according to your ideas on your own PC. Import your building plan, place the movable walls in the desired position and assign individual colors for building and movable walls.
By linking to numerous art databases, you can place exhibits, light sources and objects such as showcases by "drag and drop". Dimensioning is dynamic and as a result PDFs can be output so that you know exactly where the exhibits have to be hung. There is also nothing to stop you from individually designing the frame and passe-partout.
Download
Download Mila-wall Designer free of charge and put your ideas into practice - the program is simple and intuitive to use. The trial period is limited to five days from activation. You will receive a code (license key) from us on request. After the trial license expires, you can choose between the rental model (180 €/month, can be cancelled monthly) or the purchase of the software (3500 €).
Webinars
We offer a webinar on the Mila-wall Designer via Zoom every Monday afternoon. You are also welcomed to make an individual appointment with us.
Please contact Daniel Hoffmann for further information:
Phone: +49 7121 1606-37
Mobile: +49 175 7568921
Hoffmann@mba-worldwide.com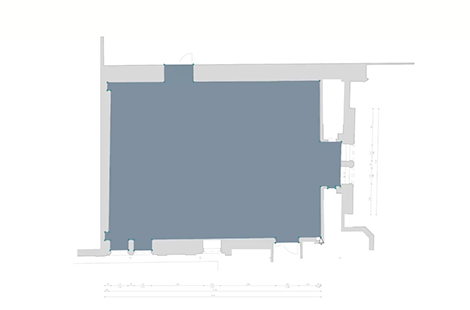 Easy architecture creation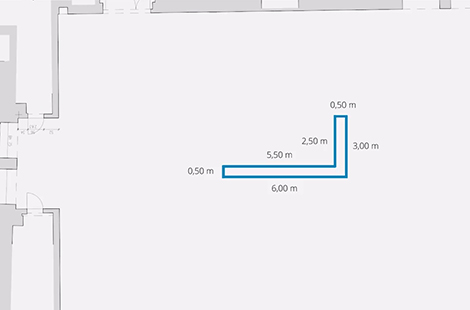 Planning in seconds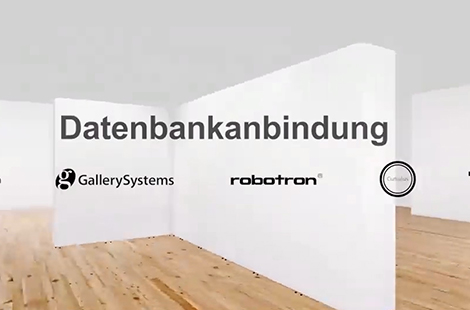 Database connection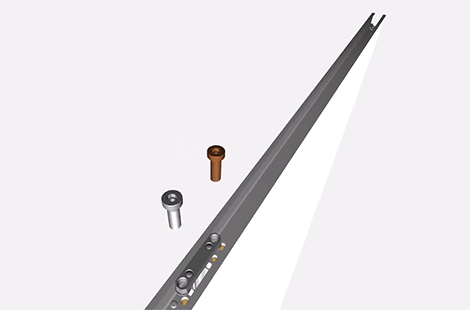 Interactive assembly instructions
Automated calculation of piece parts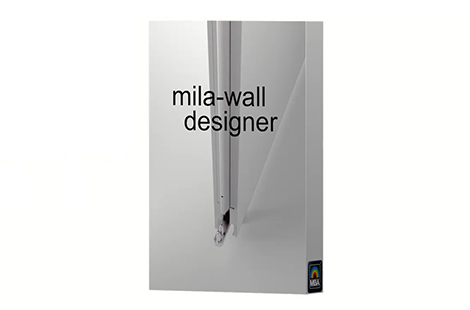 Further advantages